Greenville's
Premier Sewing
Academy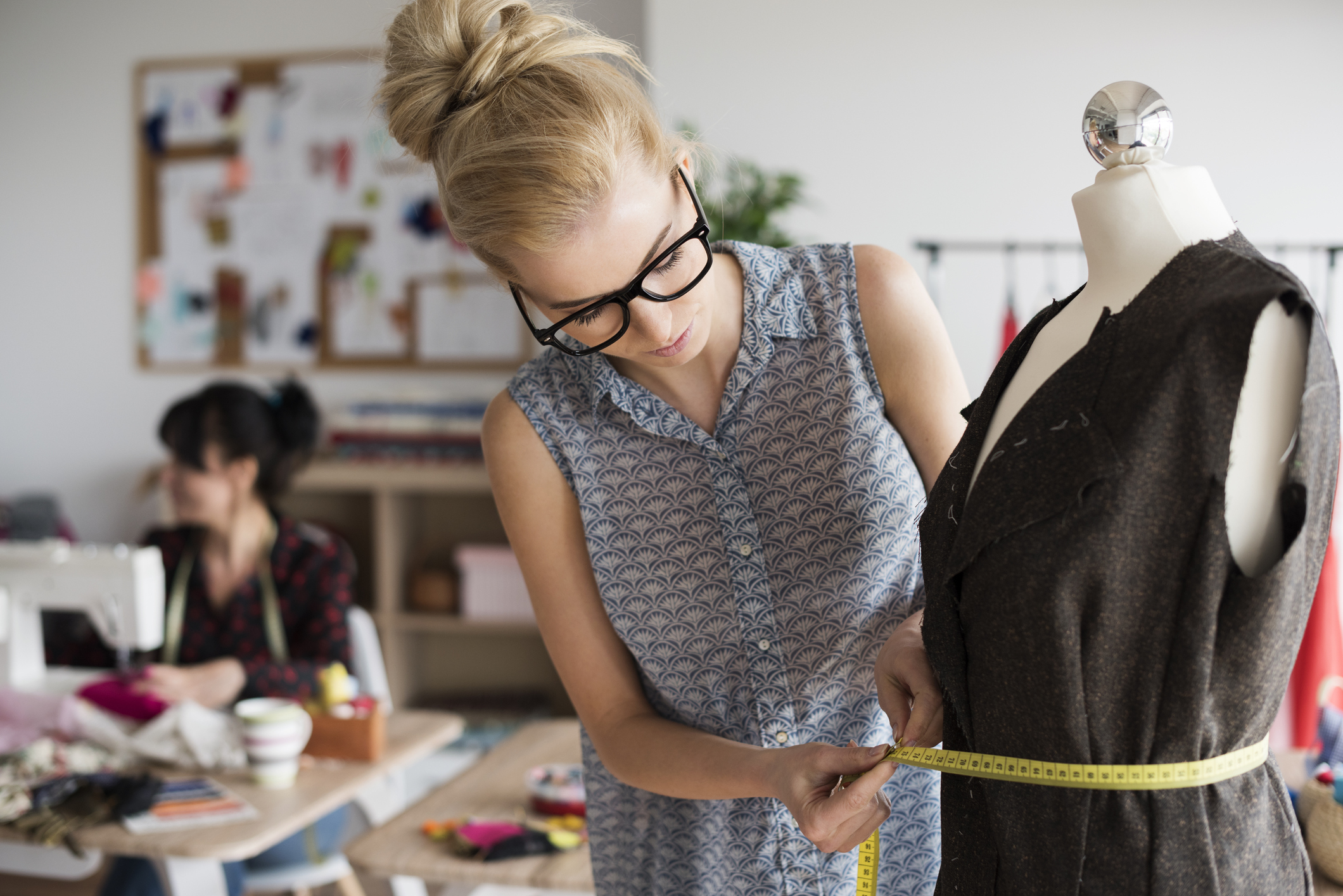 Thousands have learned to sew from Eileen's
Sew Creative, The Upstate School for Sewing Arts, is a full service studio providing expert sewing arts education for the beginner to the advanced student. Since 2000, founder, Eileen Bunch, has taught thousands of children, teens and adults in the Upstate a love for sewing arts.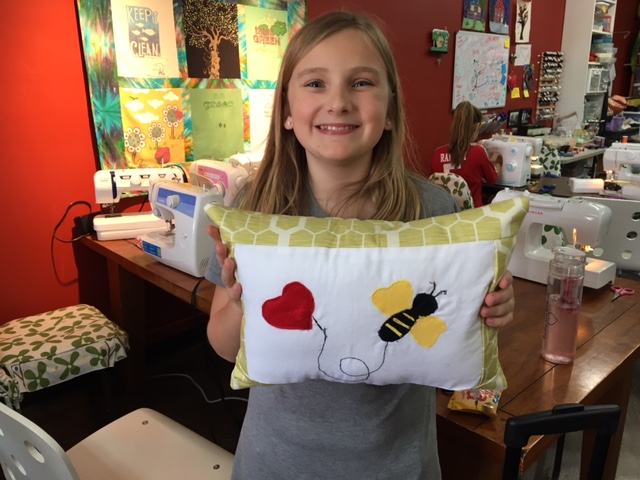 Now enrolling Children and Teens for our January-May Session.
As early as age eight, children can use a sewing machine safely. Classes are offered after school and on Saturdays in one-hour blocks. Please contact Eileen Bunch for class openings.
Now Enrolling Children and Teens For Our Summer Schedule.